If the thought of making school lunches makes you cringe, then this Masterclass is for YOU. You truly will be a Master of School Lunches when you finish this class.
What Makes a Great School Lunch
What Makes a Snack a Super snack
Tips for Getting More Fruits & Veggies in Your Kid's Lunch Box
Kid-Friendly Recipes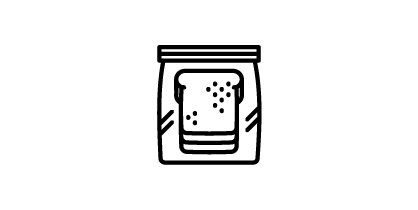 Why Protein is So Important
Best Protein Foods
Why Fats are So Important
The Right and Wrong Kind of Fats
The Power of Water
Best Afterschool Snacks
Time Saving Food Prep Tricks
Best Containers and Why
This is a jam-packed 60 minutes, so be sure to register as this will sell out !!!